Developer API
Use our API system to compress your images automatically.
Connect your server to optimize all your website JPEG and PNG images automatically. You will get a FREE API key and 1000 credits everyone month to use for your website. Enter your name and email address below to get your key and get started.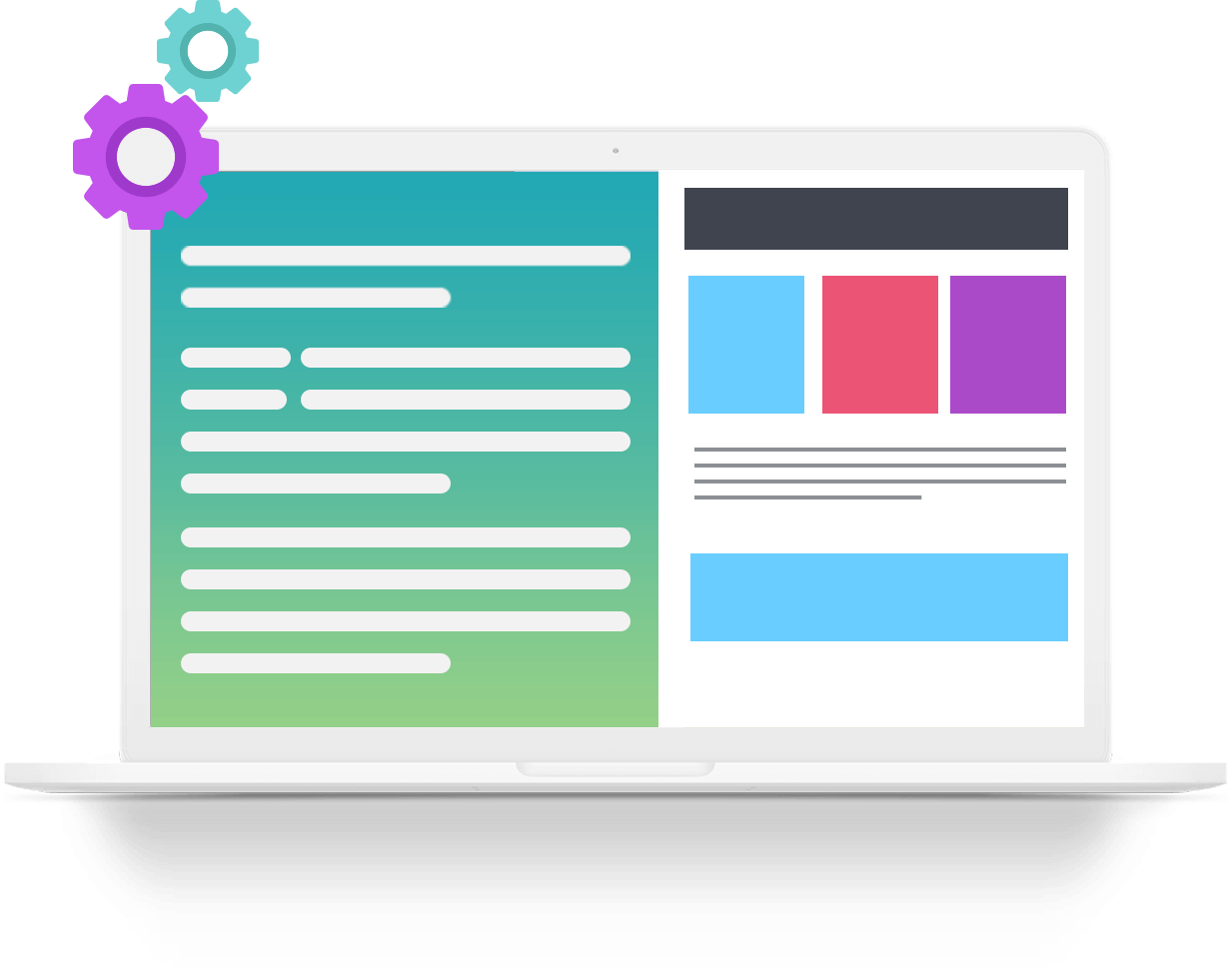 Getting started
Once you get your key, you can implement it on your website with API services explained in the document link below that will have all the parameters and response codes how you can implement it on your wbesite. It's very easily to use and make HTTPS requests over to our API server and all your images will be compressed automatically. Your website speed will be increased up to 65%.
We have a WordPress plugin to use it. Click here to download our plugin and start using it on your website. Make sure you grab your API Key first..
curl --user api:YOUR_API_KEY \
--data-binary @unoptimized.png -i https://api.pngcompressor.com/compress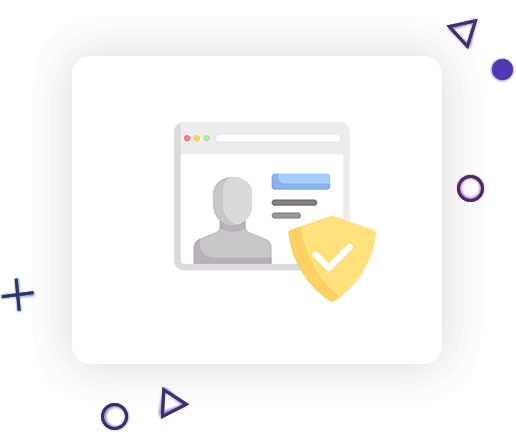 Simple Pricing
All accounts start out as a FREE Account which comes with 1000 Credits per month.
We have pretty simple pricing and lowest price as comparision to other available resources. You can subscribe to any plan which suits to your requirements. If in the middle you consumed your number of credits then you can recharge addon credits anytime. That will never expire once your account is renewed in next month.
starter
4000
Credits per month
$5/Month
advanced
10000
Credits per month
$10/Month
professional
35000
Credits per month
$30/Month
business
75000
Credits per month
$65/Month
Images uploaded with API
Price per unit
First 1000 images per month free
Next 9 000 image compressions $0.004 per image
After 10 000 image compressions $0.002 per image
PNG Compressor works out of the box for these companies